Drive Sport Rider 6-8mph Mobility Scooter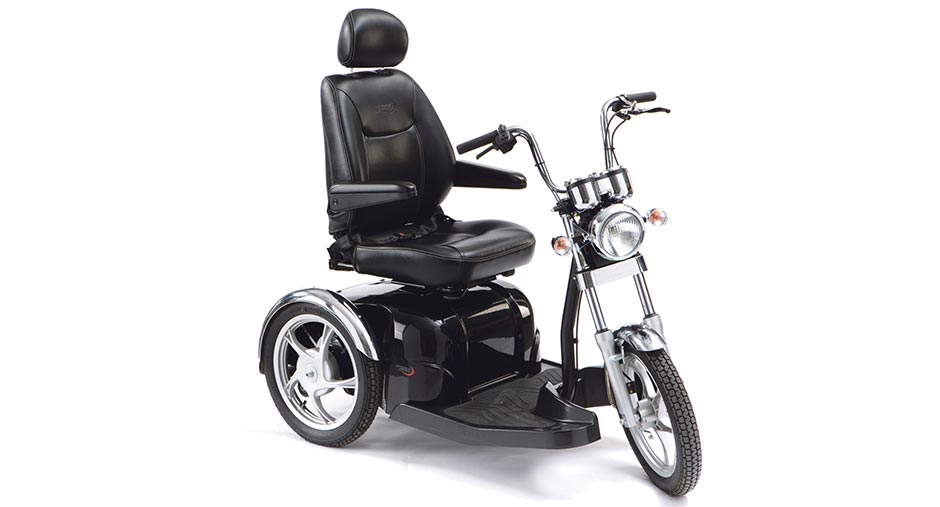 The Drive Medical Sport Rider, 8 mph Mobility Scooter is a retro themed scooter taking its striking looks from the motorcycle industry, a milestone of mobility scooter design.
When this scooter was designed, the inspiration and technology was taken from the motorcycle industry to create something new, exciting and dynamic!
This amazing looking scooter incorporates a huge range of features, packed full of the latest technology. There is a motorcycle style twin digital dashboard offering a important information about your scooter.

Max Range
Travel a maximum range of 31 miles

Top Speed
Boasts a maximum speed of up to 8mph

Maximum User Weight
Carry a maximum weight of up to 28 stone
FREE DELIVERY
No hidden costs, delivery on all scooters listed on Cheap Mobility Scooters are FREE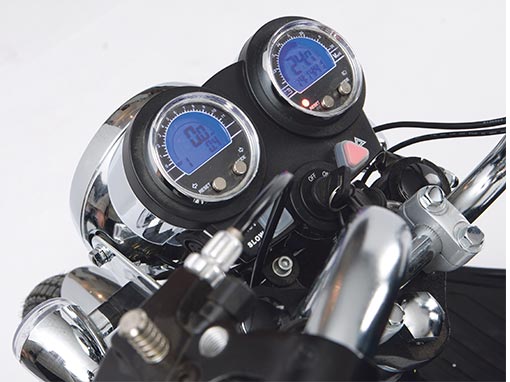 Great Features
The Drive Sport Rider has an advanced dashboard that provides you with important information about your mobility scooter.
Pannier
The Drive Sport Rider has the option of a helpful Pannier (available separately) which is an excellent way to store items when on the go.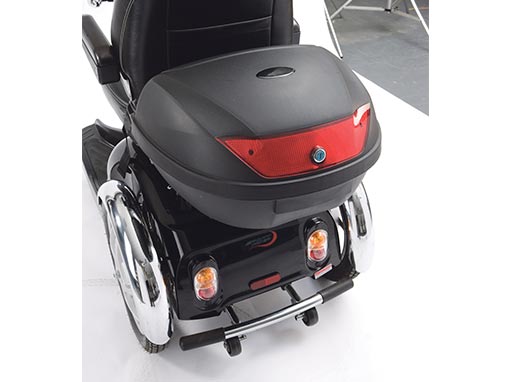 If you are interested in buying this product why not visit the link below for more details!
Would you like to hear more about this product?
If you'd like some help or advice please use our contact form below.
We'll get in touch as soon as possible.