Roma Valencia Pavement Mobility Scooter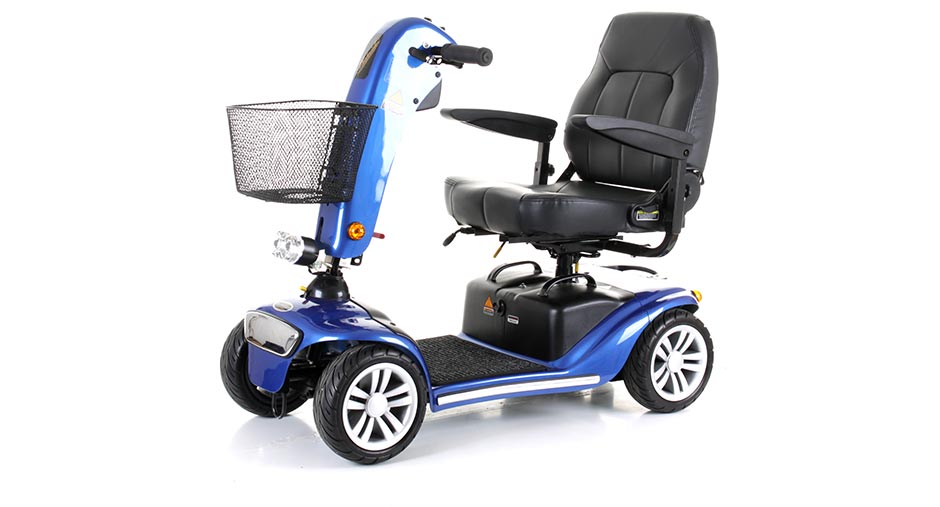 The Shoprider Valencia Travel Mobility Scooter from Roma Medical is a great mobility scooter for those who are looking for a larger transportable scooter. It's dimensions allow it to accommodate a larger person (up to 21 stone) and provide the user with a much improved ride quality over a standard travel scooter , which is further improved by the padded, high back seat and solid tyres.

Max Range
Travel a maximum range of 20 miles

Top Speed
Boasts a maximum speed of up to 4mph

Maximum User Weight
Carry a maximum weight of up to 21 stone
FREE DELIVERY
No hidden costs, delivery on all scooters listed on Cheap Mobility Scooters are FREE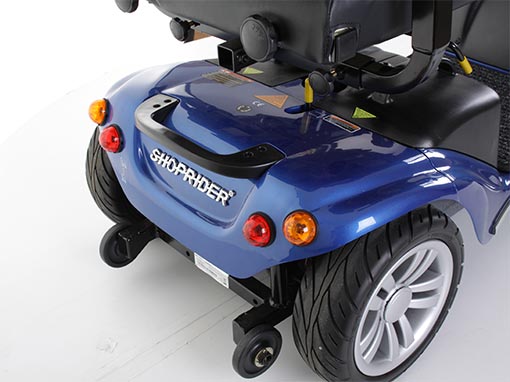 Transportable
The Roma Valencia Mobility Scooter is easy to transport as it can be broken down into 5 separate pieces that can be stored in the boot with minimal effort.
This makes the Roma Valencia excellent for going on days out and when travelling abroad.
Delta Tiller Bar
The Roma Valencia Pavement Mobility Scooter is fitted with a Delta Tiller Bar which is helpful if you suffer from an aliment like arthritis and allows you to retain greater control over the scooter.
This means that you can feel safe and secure when taking journeys such as when visiting friends and family or when nipping to the shops.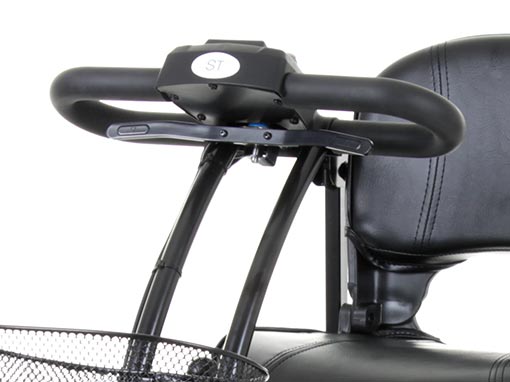 If you are interested in buying this product why not visit the link below for more details!
Would you like to hear more about this product?
If you'd like some help or advice please use our contact form below.
We'll get in touch as soon as possible.