Victory Pavement Mobility Scooter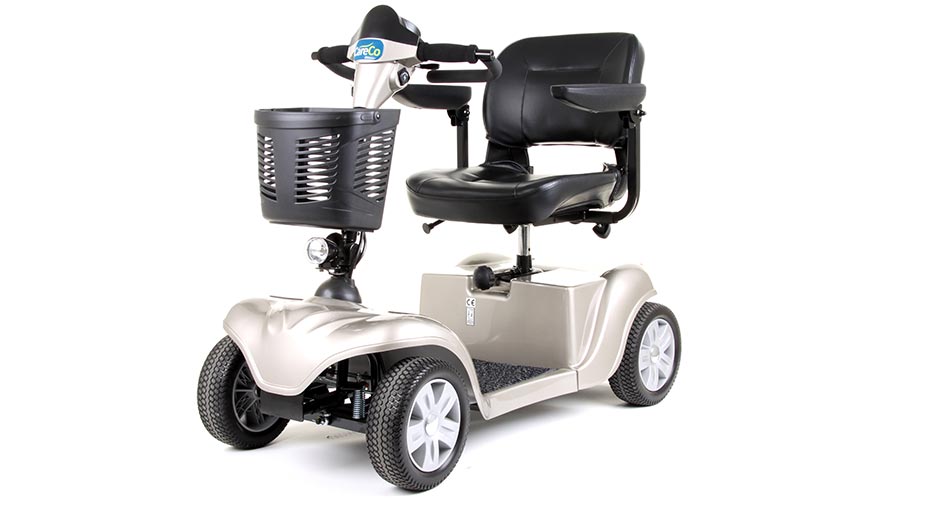 While many other mobility scooters compromise in order to bring you a lowered price, the CareCo Victory Mobility Scooter has an assortment of great features normally found on expensive pavement mobility scooters. A top feature of the CareCo Victory is that it comes with front suspension. What this means is that the friction you would feel when travelling on rough surfaces is heavily reduced.
When using a mobility scooter for longer periods of time there is a danger that aches and pains can develop due to the vibrations felt through the scooter. Due to its suspension the CareCo Victory does not have this problem as the user of the mobility scooter does not feel these adverse forces.

Max Range
Travel a maximum range of 20 miles

Top Speed
Boasts a maximum speed of up to 4mph

Maximum User Weight
Carry a maximum weight of up to 21 stone
FREE DELIVERY
No hidden costs, delivery on all scooters listed on Cheap Mobility Scooters are FREE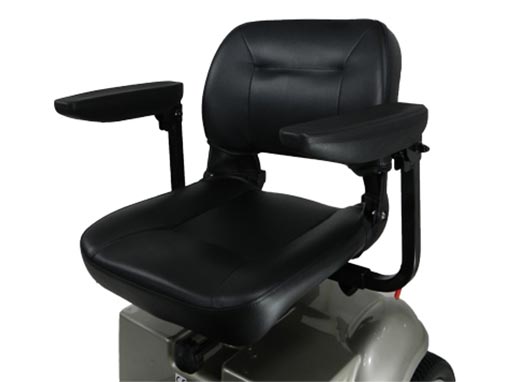 Great Features
The CareCo Victory has a number of excellent features such as a swivel seat and suspension.
Delta Tiller Bar
The Victory Pavement Mobility Scooter is fitted with a Delta Tiller Bar which is helpful if you suffer from an aliment like arthritis and allows you to retain greater control over the scooter.
This means that you can feel safe and secure when taking journeys such as when visiting friends and family or when nipping to the shops.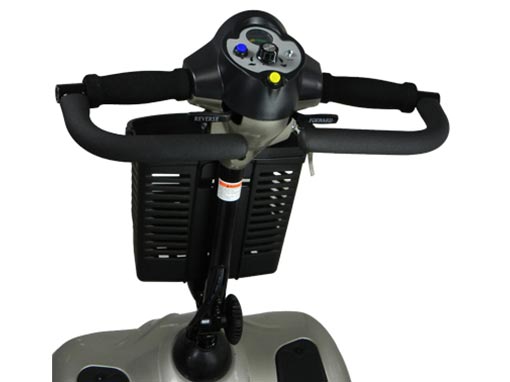 If you are interested in buying this product why not visit the link below for more details!
Would you like to hear more about this product?
If you'd like some help or advice please use our contact form below.
We'll get in touch as soon as possible.