AirLite Travel Mobility Scooter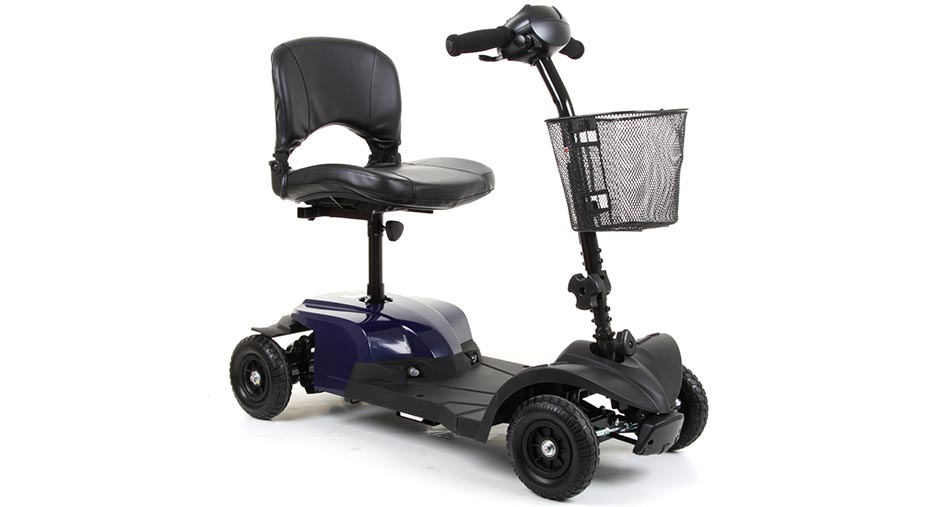 With an advanced next generation splitting mechanism, the CareCo AirLite Travel Mobility Scooter can be taken apart by simply pulling a lever on the back of the scooter that releases the rear of the scooter from the rest of vehicle. The CareCo AirLite Travel Mobility Scooter can be disassembled into five compact and easy to manage pieces that can be placed with little difficulty into the boot of your car and can also be stored in your home even where there is limited space.

Max Range
Travel a maximum range of 8 miles

Top Speed
Boasts a maximum speed of up to 4mph

Maximum User Weight
Carry a maximum weight of up 18 stone
FREE DELIVERY
No hidden costs, delivery on all scooters listed on Cheap Mobility Scooters are FREE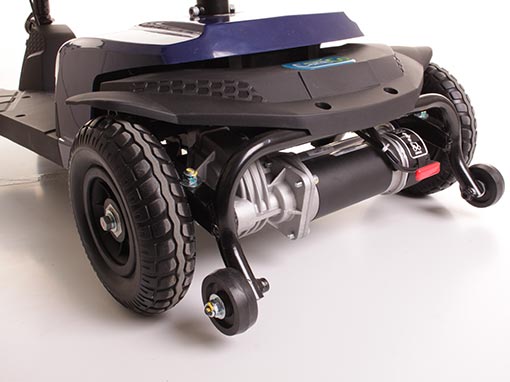 Transportable
The AirLite Mobility Scooter is easy to transport as it can be broken down into 5 separate pieces that can be stored in the boot with minimal effort.
It's excellent for going on days out and when travelling abroad.
Off Board Charging
The CareCo AirLite has off-board charging which means that the battery can be charged without being attached to the mobility scooter.
This means that the scooter can be charged while stored away in your home or in the boot of car which can be very convenient.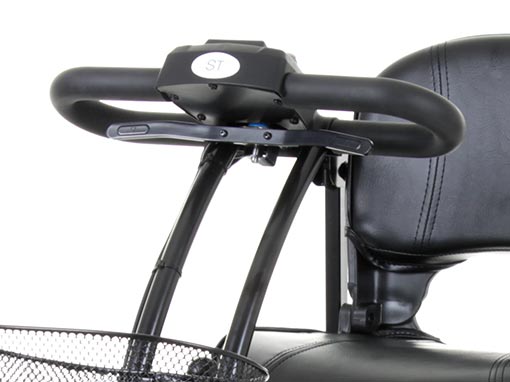 If you are interested in buying this product why not visit the link below for more details!
Would you like to hear more about this product?
If you'd like some help or advice please use our contact form below.
We'll get in touch as soon as possible.