Drive Royale 4 6-8mph Mobility Scooter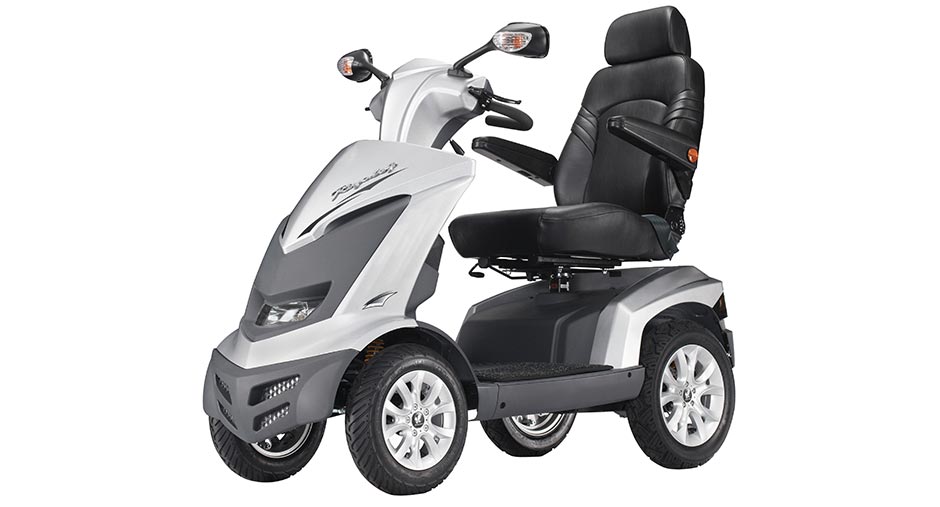 The sleek sporty look of the Royale hides a mobility scooter packed full of amazing features. For your comfort we have all round independent suspension and a Captains seat with adjustment to recline the backrest, armrest width and with sliding forward and backward motion the result, is a smooth ride wherever your journey takes you.

Max Range
Travel a maximum range of 31 miles

Top Speed
Boasts a maximum speed of up to 8mph

Maximum User Weight
Carry a maximum weight of up to 32 stone
FREE DELIVERY
No hidden costs, delivery on all scooters listed on Cheap Mobility Scooters are FREE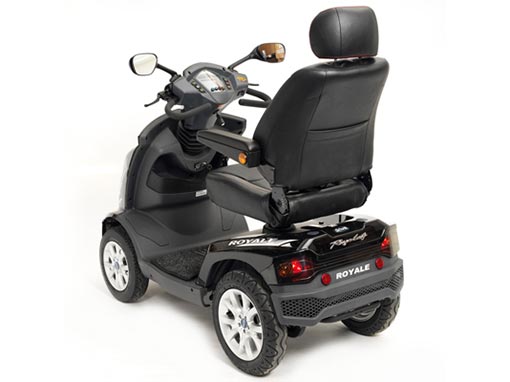 Great Features
It has a number of excellent features such as a swivel seat and suspension.
Advanced Tiller System
The Drive Royale 4 6-8mph Mobility Scooter is fitted with an advanced tiller bar that presents to you all the important information about your scooter.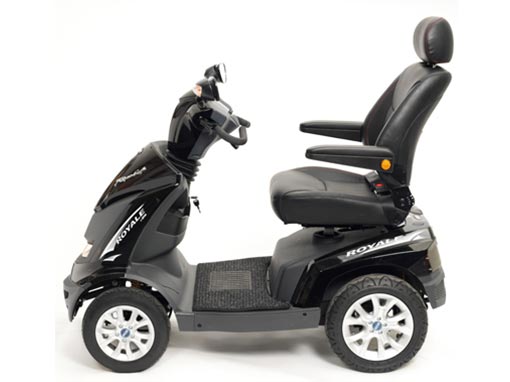 If you are interested in buying this product why not visit the link below for more details!
Would you like to hear more about this product?
If you'd like some help or advice please use our contact form below.
We'll get in touch as soon as possible.