Sterling Sapphire 2 Pavement Mobility Scooter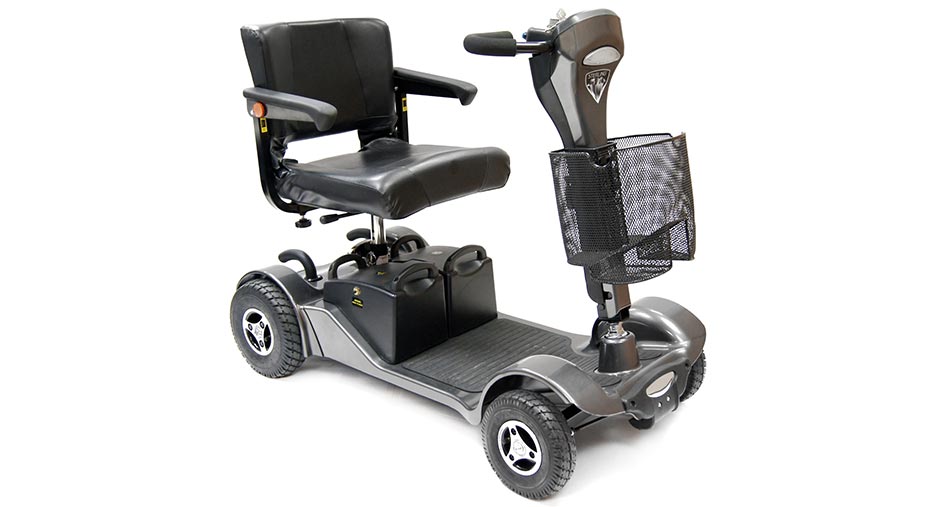 The Sapphire 2 Mobility Scooter is still very user friendly to take apart. You can remove the seat, lift off the batteries, which remove separately to keep the weight of individual parts manageable, and remove the rear section if required. The Sapphire 2 Mobility Scooter offers a great combination of portability, and both use indoors and outdoors.The manufacturer, Sunrise Medical, have 20 years of experience in the design of mobility scooters, and this is evident as the Sterling Sapphire 2 Pavement Scooter offers outstanding reliability, performance and comfort.

Max Range
Travel a maximum range of 18 miles

Top Speed
Boasts a maximum speed of up to 4mph

Maximum User Weight
Carry a maximum weight of up to 23 stone
FREE DELIVERY
No hidden costs, delivery on all scooters listed on Cheap Mobility Scooters are FREE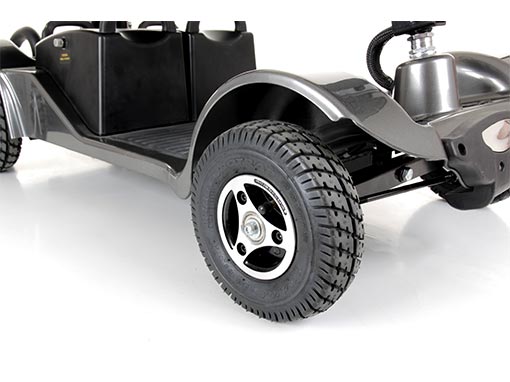 Great Features
The Sterling Sapphire 2 has a number of excellent features such as a swivel seat and suspension.
Delta Tiller Bar
The Sterling Sapphire Pavement Mobility Scooter is fitted with a Delta Tiller Bar which is helpful if you suffer from an aliment like arthritis and allows you to retain greater control over the scooter.
This means that you can feel safe and secure when taking journeys such as when visiting friends and family or when nipping to the shops.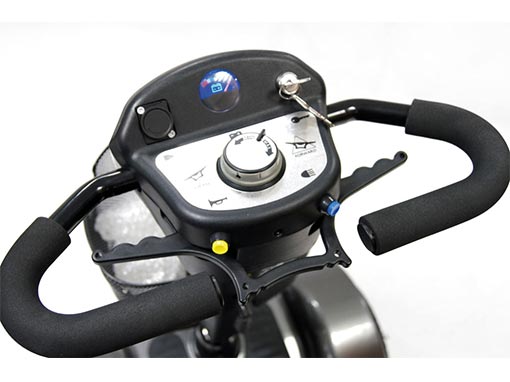 If you are interested in buying this product why not visit the link below for more details!
Would you like to hear more about this product?
If you'd like some help or advice please use our contact form below.
We'll get in touch as soon as possible.