Travelux Explor Travel Mobility Scooter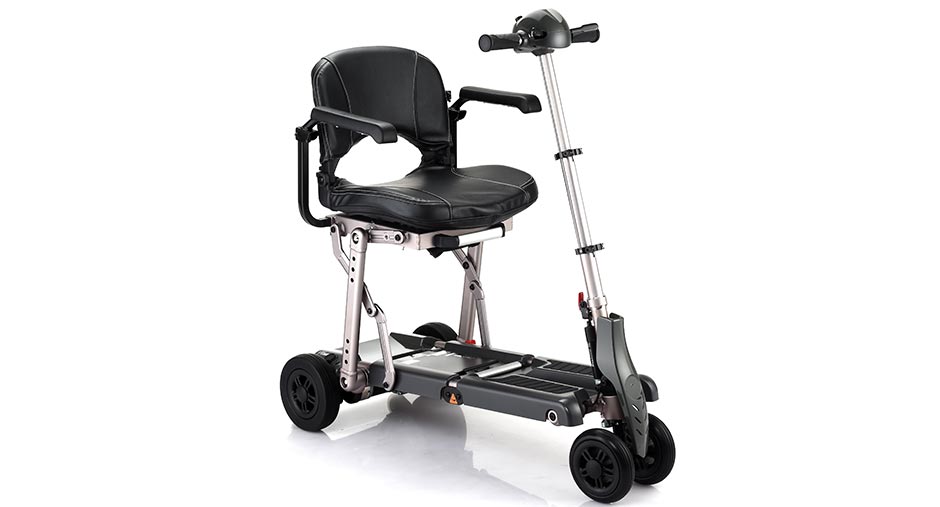 This cleverly designed travel mobility scooter folds down into an easy to manage compact size that facilitates storage in tight places and makes it possible to transport the mobility scooter. The Explor comes with a convenient suitcase that lets you both store the mobility scooter away but also take it with you on the go. This is particularly useful when travelling on a train or going on an airplane as it can be moved with ease and can be stored away when in tight spaces.
What makes the Explor stand out from other travel mobility scooters is that it is equipped with many features not possessed by other mobility scooters on the market. Made from a strong light weight alloy frame the Explor Mobility Scooter comes with an advanced 24V Li-ion Battery.

Max Range
Travel a maximum range of 11 miles

Top Speed
Boasts a maximum speed of up to 4mph

Maximum User Weight
Carry a maximum weight of up 18 stone
FREE DELIVERY
No hidden costs, delivery on all scooters listed on Cheap Mobility Scooters are FREE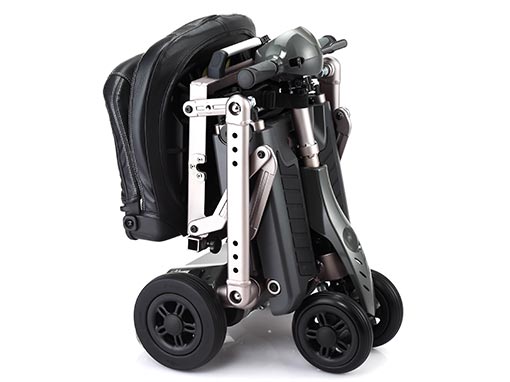 Transportable
The Travlux Explor Mobility Scooter is easy to transport as it can be folded down allowing it to be stored in the boot with minimal effort.
This makes the Explor excellent for going on days out and when travelling abroad.
Suitcase
The Travelux Explor can be stored into a suitcase in its folded down state making it easy to transport.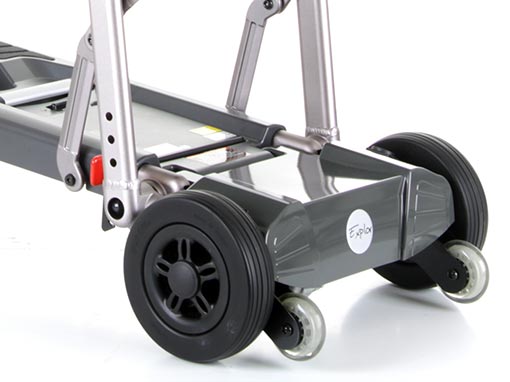 If you are interested in buying this product why not visit the link below for more details!
Would you like to hear more about this product?
If you'd like some help or advice please use our contact form below.
We'll get in touch as soon as possible.