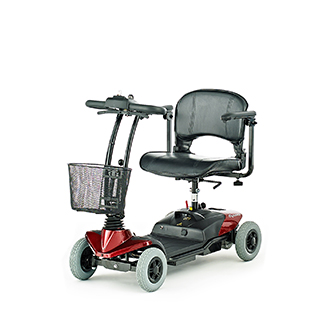 Travel scooters are the smallest variation of scooter available, designed to be light in weight and compact in size.
Pavement scooters are larger in size and slightly heavier in weight, they are ideal for users looking to get out and about in their local town or city.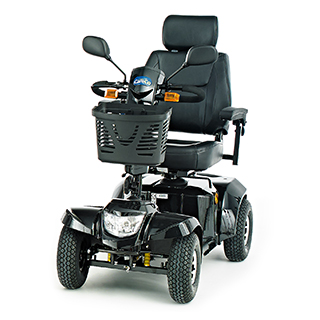 6-8mph scooters have been designed to enable the user to drive on-road, they are bulkier and far more hard-wearing
Mobility Scooter Top Picks!
All Mobility Scooters shown include as standard: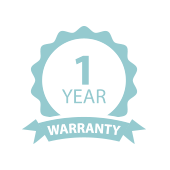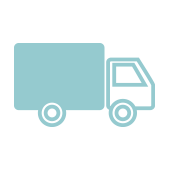 Free Delivery
Fast and free standard delivery!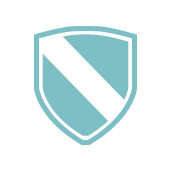 Free 3 Months Insurance
Covers you for any accidents!